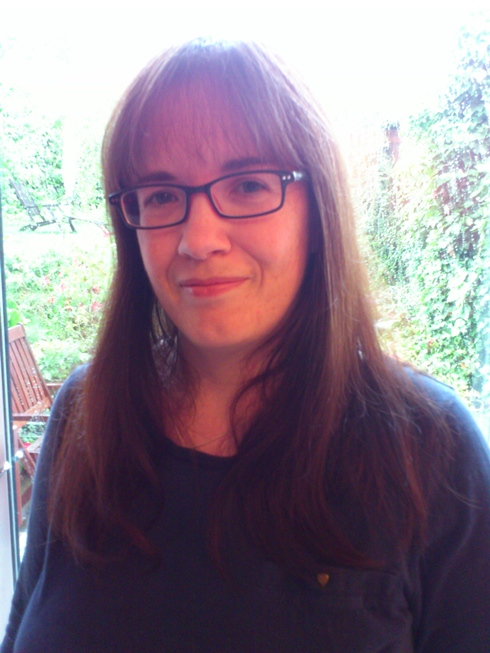 "It all started around four years ago when I was working in retail. I felt a sharp pain in my knees which made standing behind a till, using stairs and walking around very difficult.
After a course of physiotherapy and a few trips to the specialist I eventually agreed to have an exploratory arthroscopy to find out the cause of the pain. Unfortunately the procedure triggered nerve damage leading to complex regional pain syndrome (CRPS).
I remember waking up from the operation feeling surging pain and required morphine to cope. I could barely move for two months afterwards because of the pain, the source of which baffled my doctors.
Currently I take Lyrica® for my CRPS and use a combination of other methods to deal with the pain including being as active as I possibly can through work, playing music, meditation and self-massage. These methods have allowed me to feel some control over the pain.
My pain changes on a day-to-day basis. Some days it can be terrible and I might struggle to move about at all; on others I am able to walk short distances and pretend to be more normal. Sometimes it is a hot fiery pain, but at others it's like someone has opened up my bones and poured ice on them. A constant aching type of pain which makes my bones feel ice cold. It can also be stabbing or shooting pains.
Due to my condition I have had to give up my job as I'm not able to walk well, stand for hours or climb stairs safely anymore and so I started working part-time running a children's tutoring business.

For a long time I felt as though I was on a rollercoaster not knowing how I was going to handle the pain and what I was going to feel like next. It's upsetting to see your parents able to do more than you, and to know that you could be living with this for another 40 years.
People have preconceived conceptions of other conditions, but CRPS is difficult to explain - most people just believe I can take a painkiller and everything will be OK. Until you live with a painful long- term condition you have no idea how it will affect you. It's very lonely to have such a life-changing condition that so few people understand, including many doctors and healthcare professionals! It's exhausting trying to explain it each time.
My condition has limited me doing many things - I can't play tennis anymore, and even walking and playing with my youngest daughter is difficult. There are so many other implications that people don't take into consideration, such as the financial consequences your condition has on your ability to work, and prescription costs. The biggest thing that my condition has taken away from me is some of my independence. I can't remember the last time I went into town to shop by myself. You find yourself struggling to keep as much of you as possible. I tend not to make long-term plans as I don't have confidence in the way that my body will feel in the future.
A condition like this just makes you realise how fragile your body actually is, and how little medicine can do for some conditions. Once you accept that and try to manage your pain yourself, asking for help where you need it and finding a routine, you feel more in control. That helps a lot."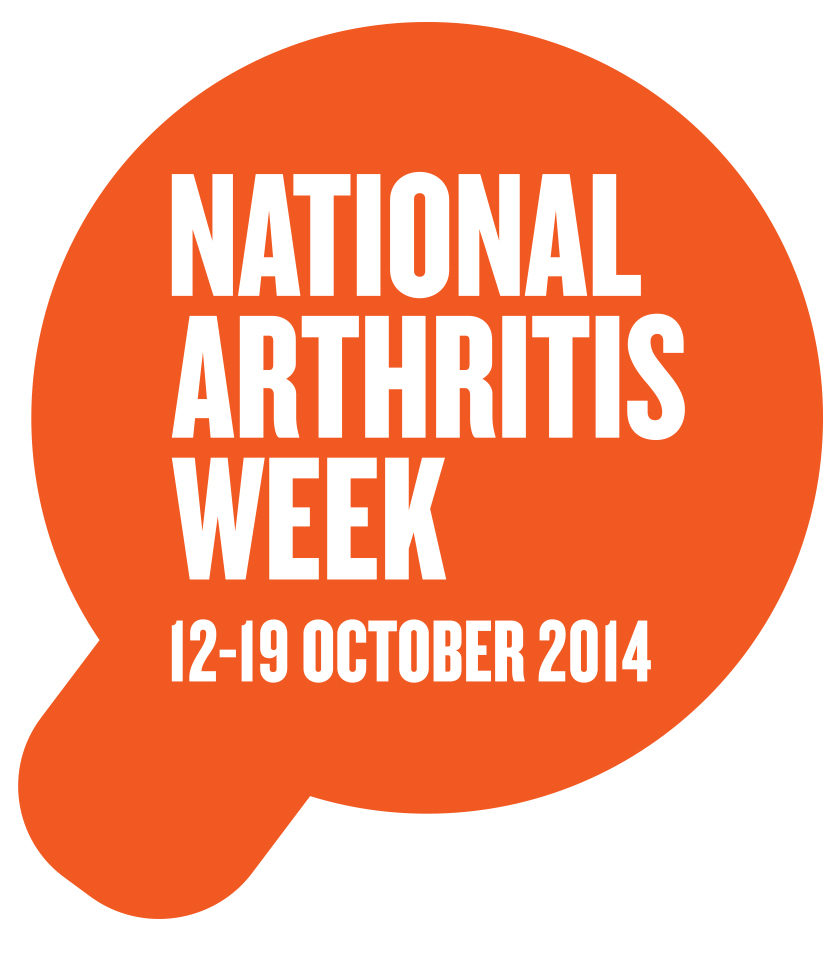 National Arthritis Week
National Arthritis Week 2014 (12th-19th October), organised by the charity Arthritis Research UK, aims to raise awareness of the debilitating pain experienced by people with arthritis.
Their pain is often invisible and can make day-to-day tasks that many of us take for granted, like making a cup of tea or getting a good night's sleep, really difficult.
Arthritis Research UK believes everyone has a right to live pain-free. During the National Arthritis Week the charity is urging people to 'Become a Pain Killer.' Whether you are affected by arthritis, or wanting to support a friend or a loved one, help bring Arthritis Research UK one step closer to finding a cure.
There are a number of ways you can support the charity by completing the National Arthritis Survey to help shape future research, find out more about pain management or join events taking place across the country. Find out more.