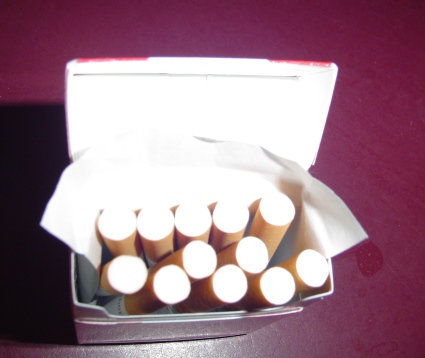 The attitudes of Australian smokers to giving up the habit have been examined by a new survey, which compares smoking from plain brown packs to those who smoke from branded packages.1
The survey took place just as plain packages with highly visible health warnings were introduced in Australia and found that adults using plain packages were:
More likely to view their tobacco as being a lower quality and less satisfying than from a year befor
More likely to seriously consider quitting smoking
More supportive of the plain packaging laws.
Researchers took these early findings from what was a large and detailed survey to indicate that plain packaging had an association with lower smoking appeal. They also concluded that it promoted a stronger desire to quit and higher levels of support for plain packaging policies among adult smokers.
The subject of plain packaging has been debated in a number of countries including the UK, where tobacco companies are not allowed to promote retailers and all tobacco products must be sold in plain cabinets.
The study provides useful implications for health messages and policy around the world and it will undoubtedly be followed up with further studies on the impact of plain packaging on smokers' desires to quit.
Reference
1. Wakefield MA, Hayes L, Durkin S, Borland R. Introduction effects of the Australian plain packaging policy on adult smokers: a cross-sectional study . BMJ Open. Published online July 22 2013