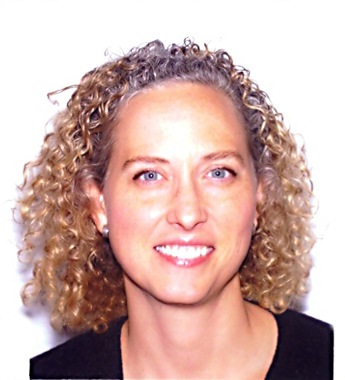 Contraception's not perfect, and sometimes it will let us down or we'll fail to use it properly. Emergency contraception is a really safe and effective way of preventing unwanted pregnancy after having had unprotected sex.

There are two types of emergency contraception pills. Levonelle®, which can be taken up to 96 hours after unprotected sex - although the sooner it is taken the more effective it is, and ellaOne® which can be taken up to 120 hours afterwards and can prevent up to 98% of pregnancies if used within that time frame. Levonelle® is available to buy directly from pharmacies; however it can cost up to £30. It can be obtained for free with a prescription from your GP or local sexual health clinic. EllaOne® is only available under prescription.

The copper intrauterine device (IUD), often called the copper coil, can be fitted up to 5 days after unprotected sex. It is the most effective method of emergency contraception, preventing over 99% of pregnancies. Another advantage of the coil is that it can be left in place for up to 10 years to provide extremely effective, long-lasting protection against pregnancy.

Worryingly, a recent survey found that many women still find accessing emergency contraception difficult, and also have concerns about how it works, misconceptions about the potential side effects, or are too ashamed to ask for it. We have a long way to go to make emergency contraception as accessible as possible for women who need it.

The research showed that while women in the UK are no more likely to have unprotected sex than their counterparts in Germany and France, they are much more likely to feel ashamed about using emergency contraception. Nearly half (45%) of those asked in the UK said emergency contraception was a demonstration that you had been irresponsible with your contraception, over a quarter (28%) said accessing it was embarrassing and shameful, and around one in five (17%) who obtained it from a pharmacy said they felt judged.

Some of the shame that is associated with accessing emergency contraception may also contribute to the spread of myths about how it works or affects a woman's body. One quarter of women believe emergency contraception causes an abortion - when it doesn't. Emergency contraceptive pills delay or prevent ovulation (the release of an egg from the ovary), or prevent implantation, so they work before a pregnancy has been established. And although there are no associations between emergency contraception and infertility, around one half of the women surveyed were not sure whether it could affect future fertility, and one in 10 were certain that it did.

Accidents happen and emergency contraception should be viewed as an important back-up for women when their contraception has let them down or when they've forgotten to use it. No woman should feel that asking for emergency contraception is irresponsible. It is actually quite the opposite and we owe women accurate and non-judgmental advice and information about their options so they can make the right decision for them if and when the time comes.
Dr Patricia Lohr is the medical director of the British Pregnancy Advisory Service (BPAS). Dr Lohr is an obstetrician & gynecologist and a fellow in contraceptive research and family planning at Magee-Women's Hospital, University of Pittsburgh Medical Center.

Dr Patricia Lohr will be live online at http://www.studiotalk.tv/show/end-the-stigma-around-emergency-contraception on 17th March at 11am.