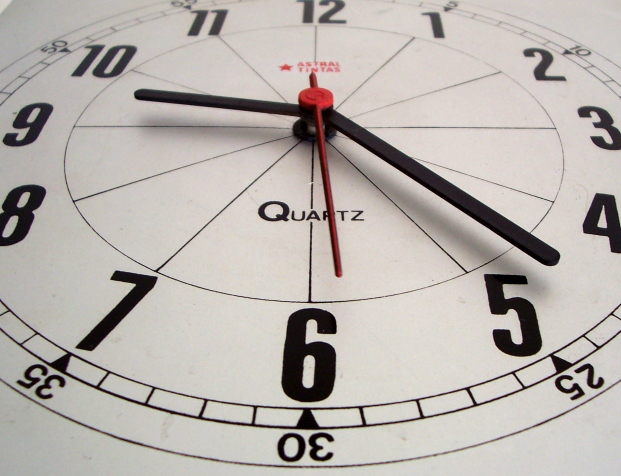 Giving up smoking has positive impacts that will last for the rest of your life. Here's our timeline of benefits to going smoke-free.
Within the first three days… your breathing will become easier as your airways start to clear and relax. You may well feel that your energy levels have increased.
After a month… improved blood circulation in your skin will lead to an a healthier complexion
Between three and nine months… any coughs, wheezes and breathing problems will improve as your lung function increases by up to 10%
After a year… your risk of a heart attack is halved.
And after ten years… your risk of cancer is also halved.
After 15 years… your heart attack risk is the same as non-smoker!
The clock is ticking - make the decision to quit.
SmokeFree is the NHS smoking cessation support programme. It's a great source of information, advice and support and there's even a telephone helpline where you can talk to a smoking cessation expert - all free of charge. Order your QuitKit now by visiting www.smokefree.nhs.uk or call the SmokeFree helpline on 0800 022 4332.
In the meantime, here are some top tips for stopping smoking:
Set a date for stopping and tell your friends and family how important this is to you
Get rid of lighters, ashtrays and all cigarettes
Prepare for withdrawal symptoms and take steps to minimise these
Discuss medication with your doctor - NRT, Zyban and Champix
Consider alternative approaches such as hypnotherapy and acupuncture
Stay positive if you lapse - it can happen to anybody. Rather than worry about it, simply set a new date for stopping and start again

Do it now - this is arguably one of the most significant health choices you will ever make.